The Art of the Design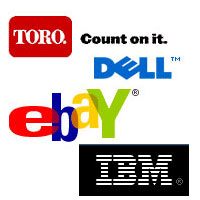 The Logo
Nothing is more important to the way your company is perceived than the first impression made by your company logo. Your logo quickly conveys your professionalism, who you are, and what you do and should be easily recognizable and representative of your line of business. The examples to the right demonstrate this real well. Most people who see these logos probably know right away what they represent.

At Graber Letterin' we recommend that you place as much or more emphasis on logo design as you do with any other aspect of your business. It is the most important first step in the development of any new business. Once you have your logo you can use it in all your marketing efforts. We design company logos with that intention. Before you start thinking of a truck or sign design, you should take the time to establish your company image; your logo.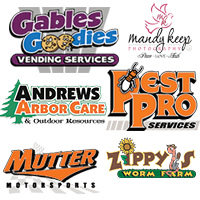 We have been designing logos at Graber Letterin' since we opened our doors. Many of the local businesses are currently utilizing logos designed by Graber Letterin'. If you do not have a logo, the process of getting one is relatively easy. If you are not sure what you want in a logo, we recommend that you look around at other company logos to see what they have done to promote their businesses. Find a look or color scheme that you like and then bring it to us. The logos to the left are representative of the types of logos we have created.

When you are ready to begin the logo process, arrange to meet with our designers for a one on one. This will help us to determine what it is that your business represents and to get your input into what you are looking for in a design. We will then design several black and white concepts for you to review and will invite you back for a second meeting to discuss the proposed concepts. (Please note that a deposit will be required before concepts are started.) Once a concept is selected we will add color to that logo concept and prepare it for final review and acceptance. At that point we will provide you with electronic file formats of the finished logo. It is also at this point that we can begin to talk about creating signs, vehicle graphics and other marketing products that can be designed utilizing the new logo.

Here is a sampling of some of the logos we have created.
---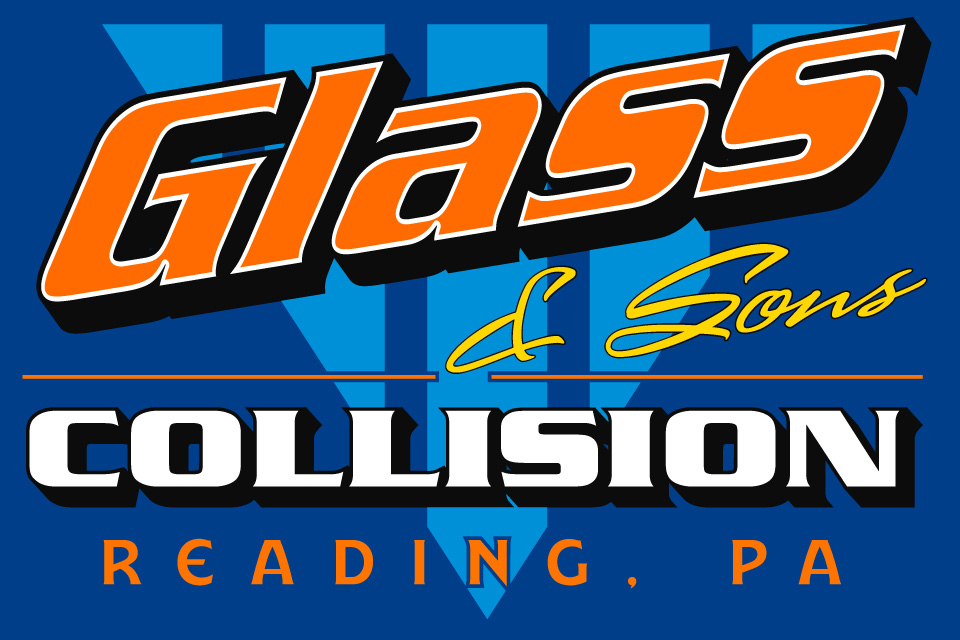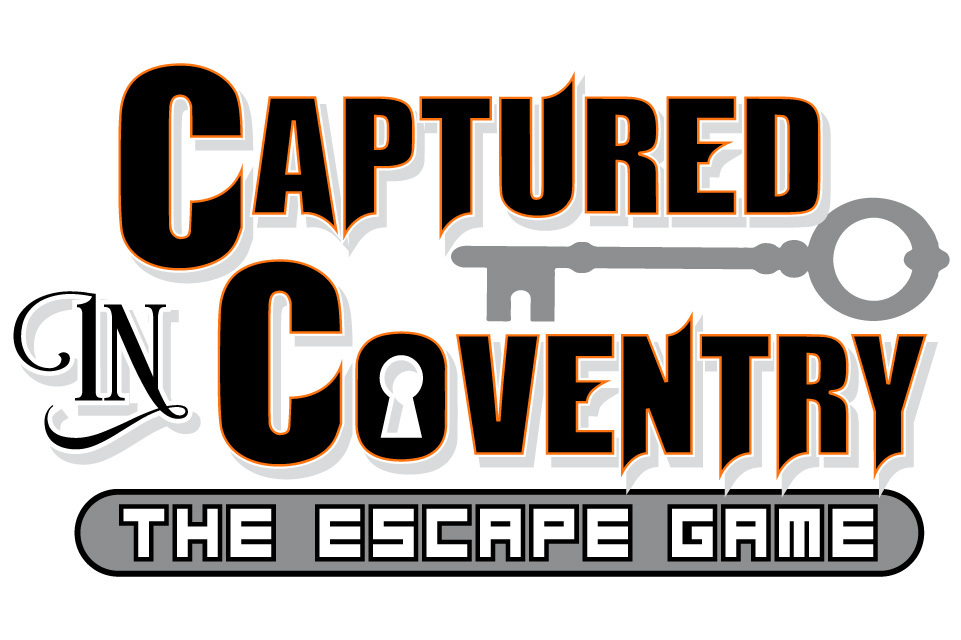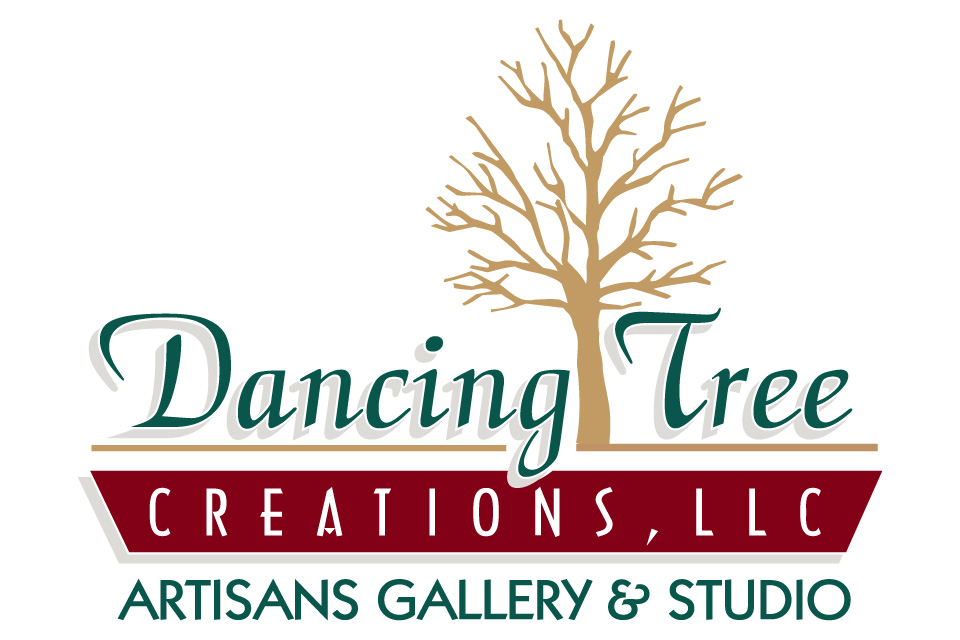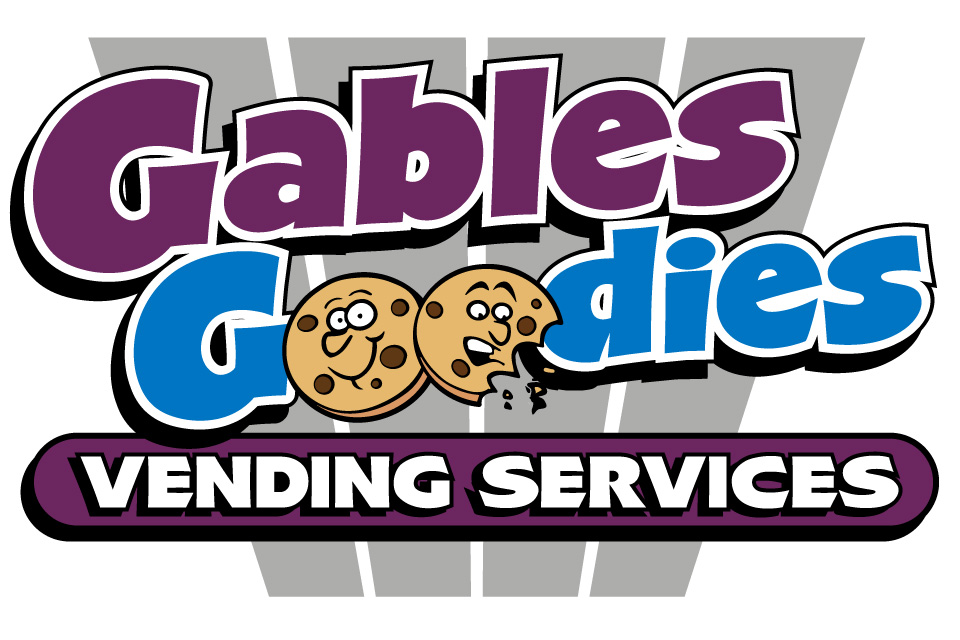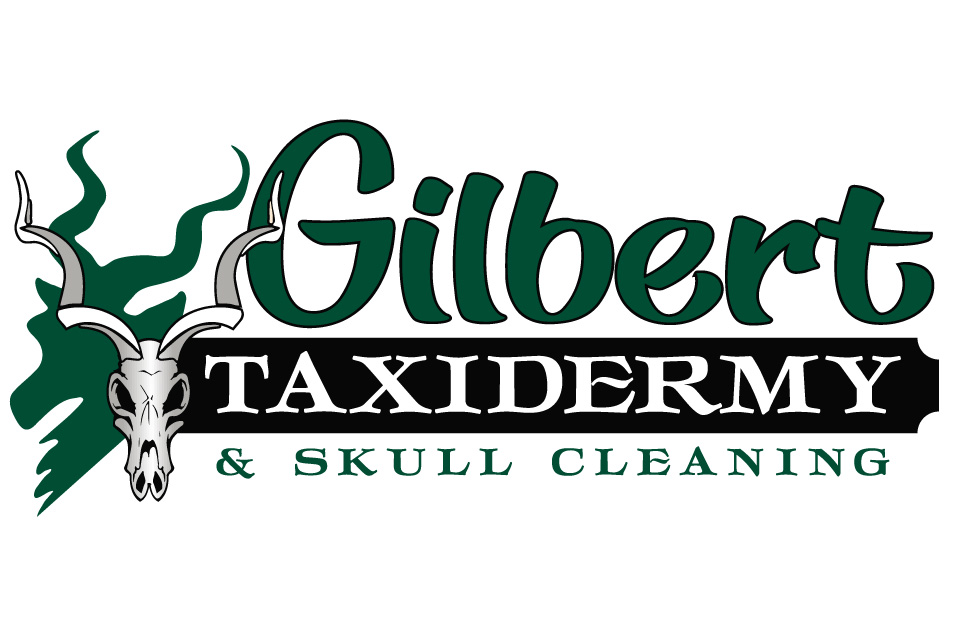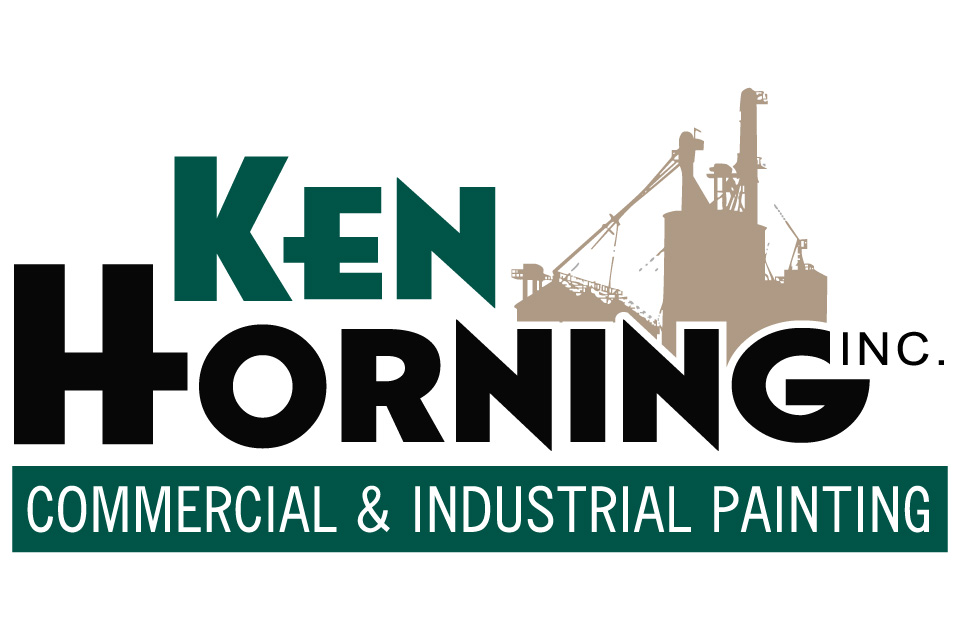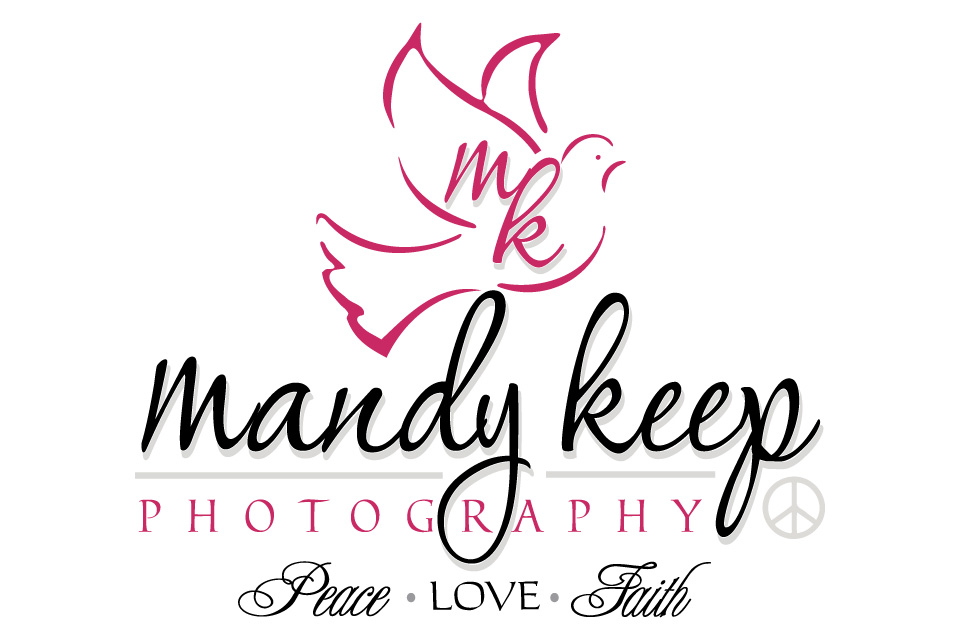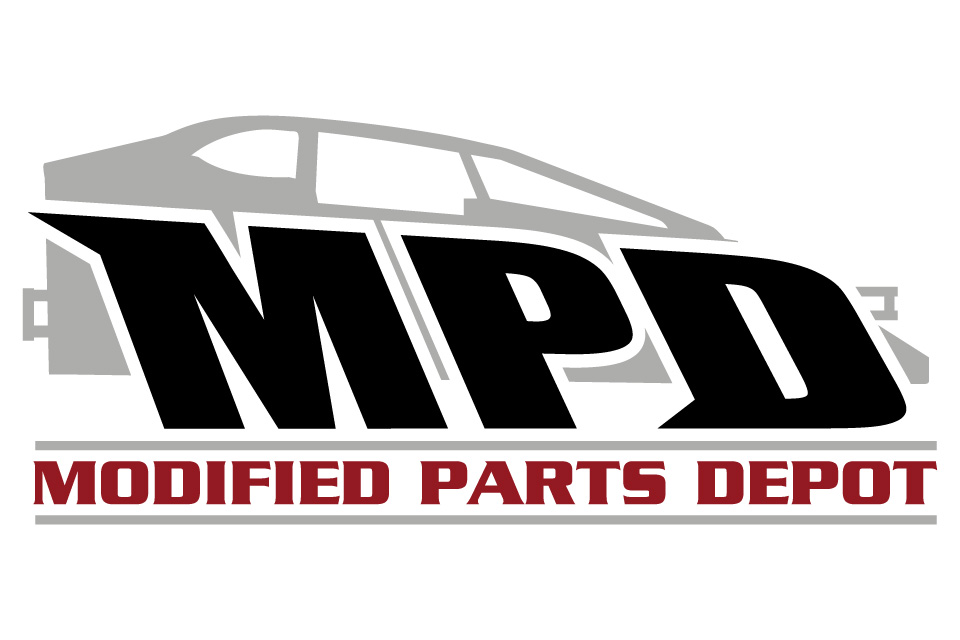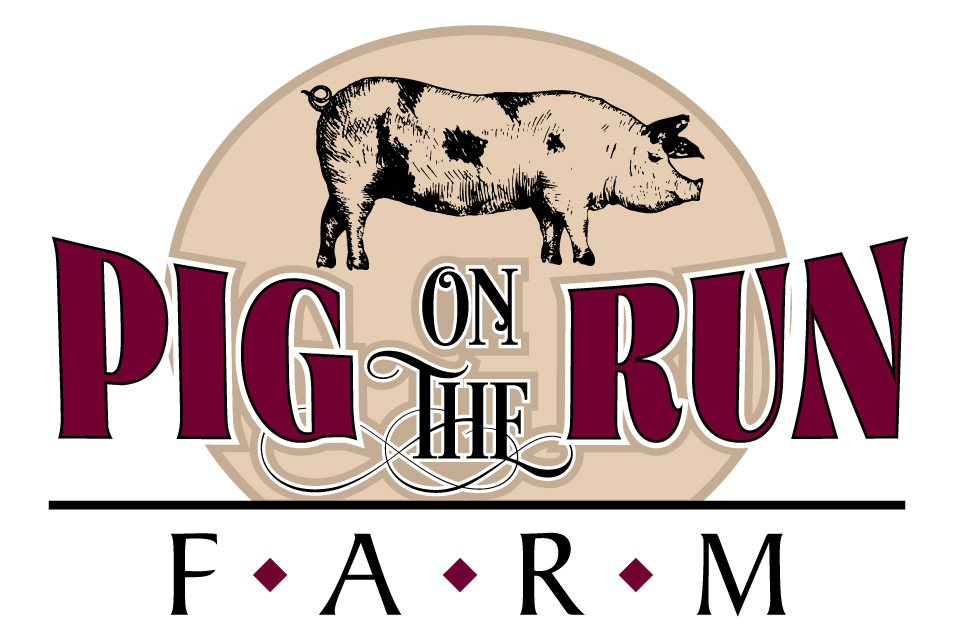 The Design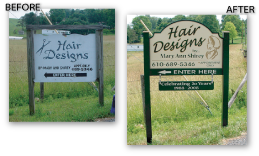 A sign is a sign is a sign...right? Wrong!

Probably the most important aspect of the creation of any sign, vehicle graphic layout or screen printed tee shirt is the design process. At Graber Letterin' we place a great deal of emphasis on readability, color, size and location of all aspects of the design. Signage, vehicle lettering, and imprinted apparel are investments that our clients make in their businesses and we want to make sure that every client gets the best value for their investment. In our design process, we will incorporate color and font selection to coordinate with your logo to provide the maximum in readability and recognition for your company or organization.

We will then choose the most effective layout that offers the most dynamic look for your product. We determine what style of sign or design looks and works best with your logo and then use top of the line graphics in the preparation. The examples we have included here and below are before and after views of redesigned signs and they demonstrate how much a sign can be enhanced with good style and layout. The same applies to vehicle lettering designs and screen printed and embroidered apparel designs.

Quite frankly, THE most important aspect of any sign that you may purchase, vehicle you have may lettered or apparel you may have imprinted, is the design.
Check out this sampling of Before & After photos.
---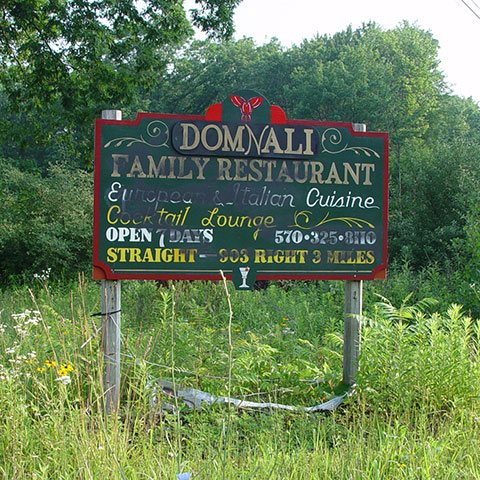 before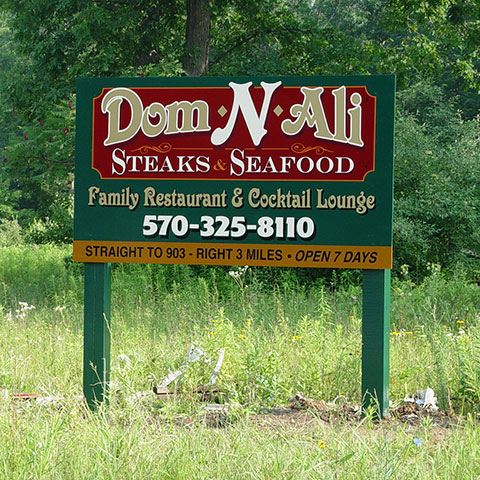 after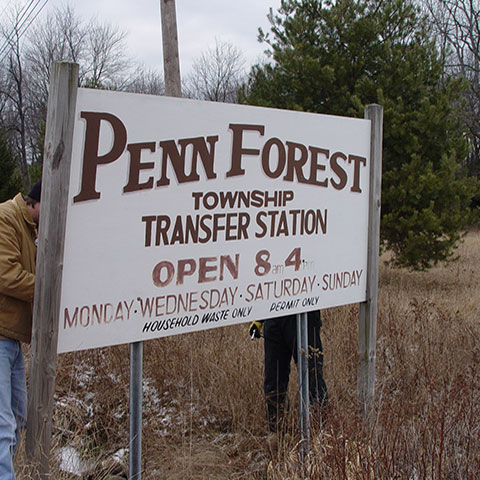 before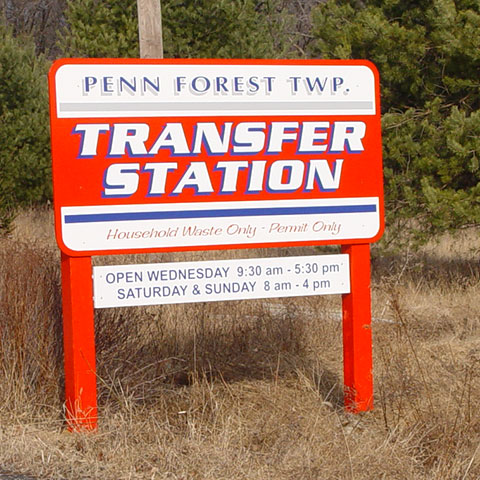 after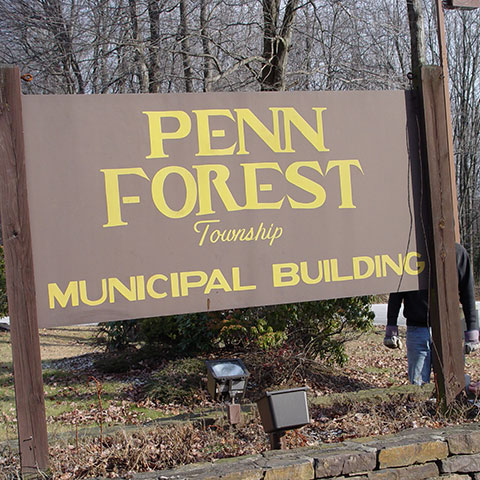 before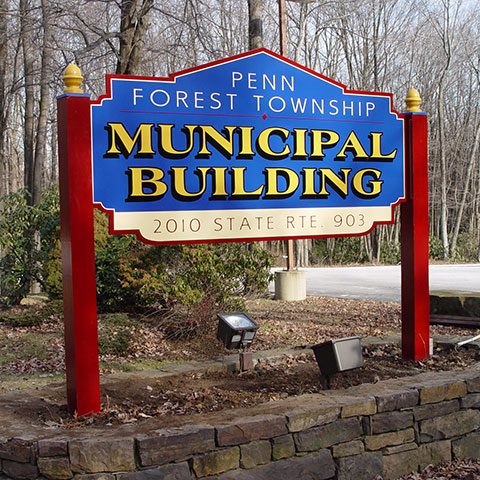 after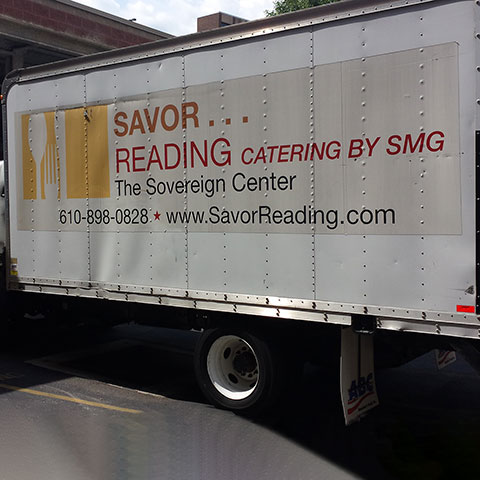 before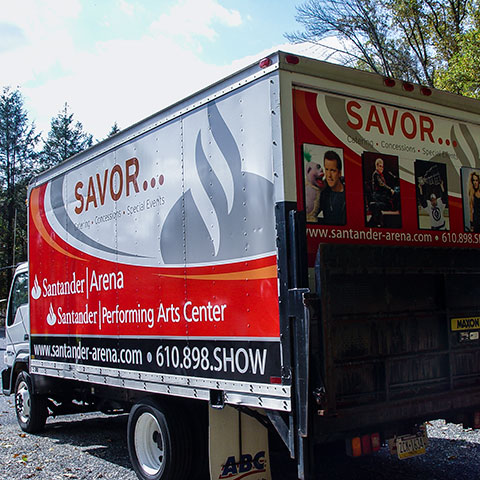 after