Serving the Tri-county area since 1992 with high quality signage, screen printing and vehicle graphics.

Graber Letterin' Sign Co.

Signs for every occasion from banners and yard signs to the sophisticated dimensional signs.

Planes, trains and automobiles... we do them all.

Learn More

Motorsports is how we got our start and we still do several cars every year.

We take pride in the fact that Police, Fire and Rescue organizations in the Tri-County area entrust their vehicle lettering to us.

Screen printed tees and sweats plus other items along with embroidered items are available through our Alpine Tees & Sportswear Division.

Wall wraps, garage door wraps and vehicle wraps are gaining in popularity. It is a great way to take advantage of empty space.

From simple decals to full color digitally printed wraps the wide format graphic is a versatile tool used in today's sign inductry.
JUST SOME OF THE THINGS WE DO
---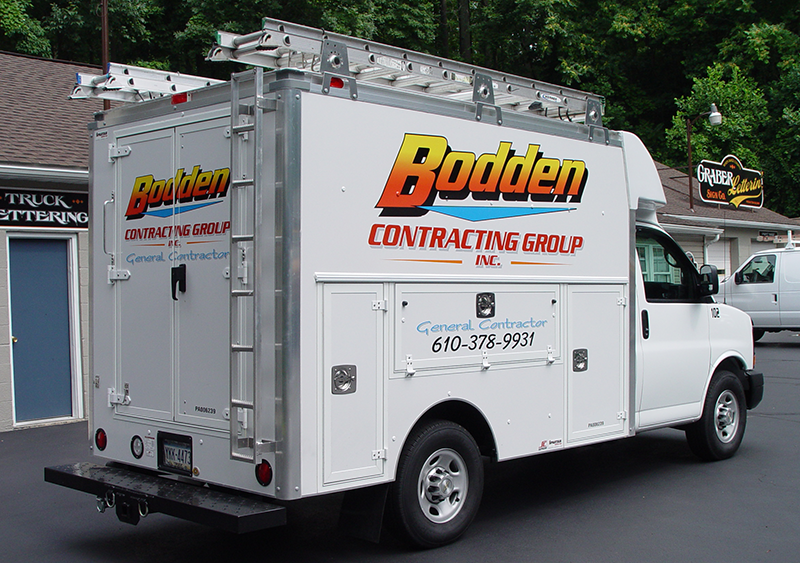 VEHICLE LETTERING
Graber Letterin' Sign Co. has been lettering trucks and other vehicles for 25 years. Utilizing only superior quality, long-lasting high performance vinyl and digital graphics you can be sure that with proper care not only will your vehicle look good, but the lettering will last a long time.

One of the most economical forms of advertising for any business or organization is having a vehicle lettered with your company's image. There is really nothing more visible to more people then vehicles on the road. Your image gets presented wherever you go. And with the advent of digital graphics, there is virtually no limit to the type of graphics that can be added to the side of your vehicle.

Please visit our vehicle graphics page for more information.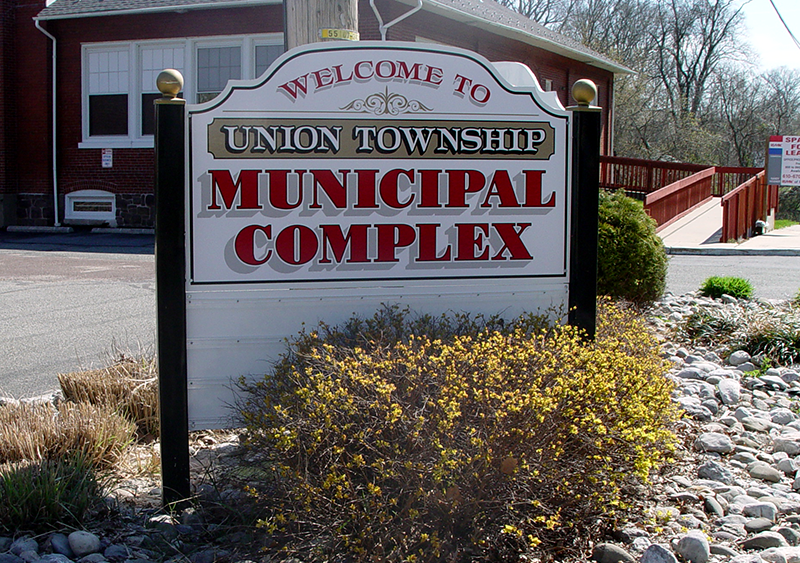 SIGNS & DIGITAL GRAPHICS
From simple plastic signs produced in quantity to the elegant carved and sandblasted signs that mark the entrance to many large corporations and developments, Graber Letterin' Sign Company has been at the forefront of creating quality signage for local businesses and organizations since 1992.

No sign is too small...likewise, no sign is too big. Graber Letterin has created custom signs as large as 12'x24' and has installed signage on the side of buildings over several hundred feet long. We use only the highest quality vinyl designed for the application and for long lasting performance.

If you don't have a logo, don't worry we can design one for you. We have greated over a hundred company logos since we started in business.

Please visit our pages dedicated to our signage products for more information.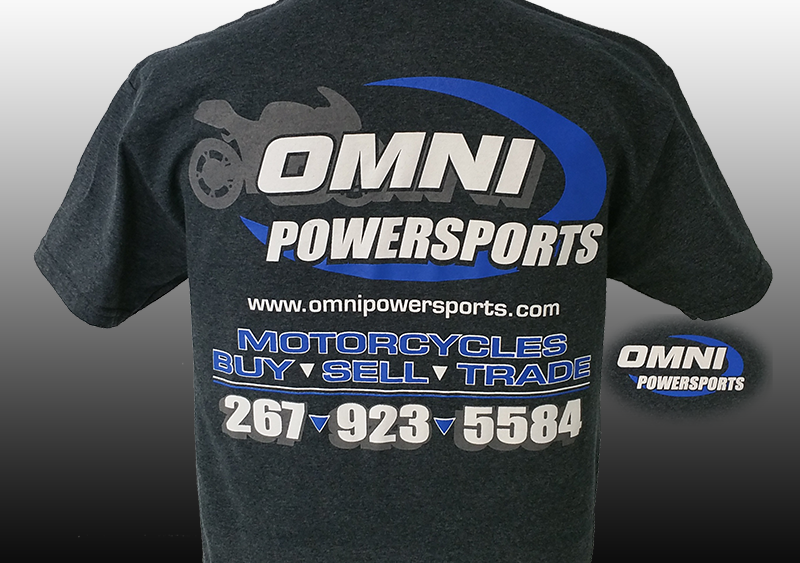 IMPRINTED APPAREL
The imprinted apparel division of Graber Letterin' is Alpine Tees & Sportswear. By offering screen printing and embroidery we are able to provide many businesses and organizations with all kinds of imprinted apparel throughout the year. The most popular is the screen printed tee. Screen printed tees are both affordable and inexpensive. But we also offer screen printed sweat shirts, sweat pants and more.

For the more upscale imprinted apparel we offer embroidery as an option. Embroidery is not encumbered by color limitations and allows a great deal of flexibilty when imprinting apparel. If you want polos, jackets, caps and more, then you should consider embroidery.

Please visit our Alpine Tees page for more information on our imprinted apparel.